Waste Oil Collection in Waddicar
Here at Bay Oils Ltd we can provide a one off waste oil collection's in Waddicar or a regular collection of your waste oil/contaminated oil in Waddicar. Waste Oil is classified as a hazardous waste which needs to be stored in an environmentally safe manner.
Hazardous waste can be dangerous and can be potentially harmful to people and the environment, which is why waste oil collection in Waddicar from a professional is essential.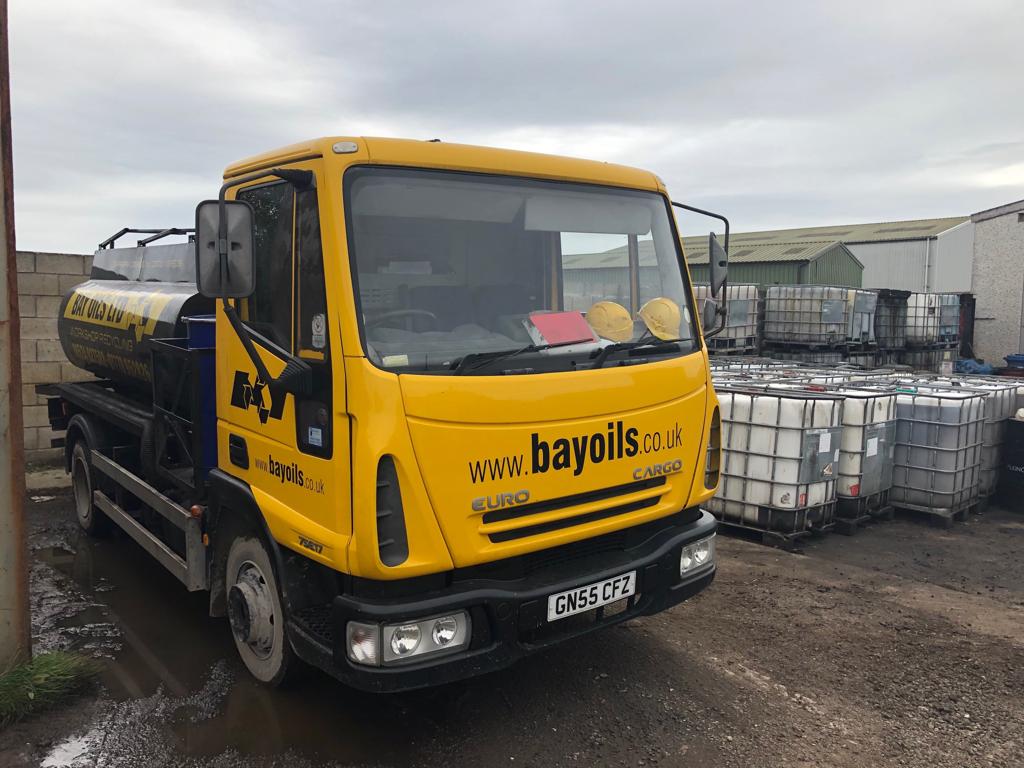 Listed below are examples of waste oils which Bay Oils Ltd collects:
Garage oil
Hydraulic oils
Transformer oils
Fuel oils
Diesel
Lubricating oils
Kerosene
The disposal of hazardous waste in Waddicar is extremely important to do correctly as most hazardous can be dangerous to either humans, animals Or the environment. So it is important that your hazardous waste oil is disposed of correctly, safely and legally. As a business or individual it's your responsibility to dispose the hazardous waste materials properly. Using an unprofessional company or just dumping the waste can be extremely dangerous to you, others and it is also illegal.
Bay Oils Ltd are just a call away to arrange a waste oil collection in Waddicar, contact us on 01524927582 or email us at enquiries@bayoils.co.uk
We also provide you with the hazardous waste paperwork which is fully compliant with the Environmental Agency.